Wyndham Social gladly presents Of Being There..., a solo exhibition by local artist Sara Tse. Transforming the lobby venue to an immersive environment, Of Being There... is composed of diverse media ranging from in situ installation, sculptures, archival materials to drawings and personal objects. Addressing subject matters of nature, personal memories, natural history, cartography, domesticity, migration and displacement, the artist invites the audience to consider how seemingly disparate daily fragments can come together to form a repository for reflection and ask what it means to be native in our heart.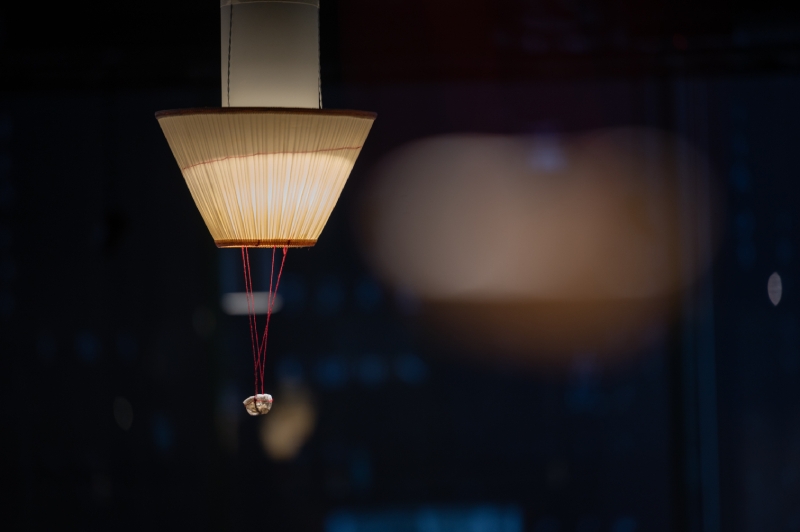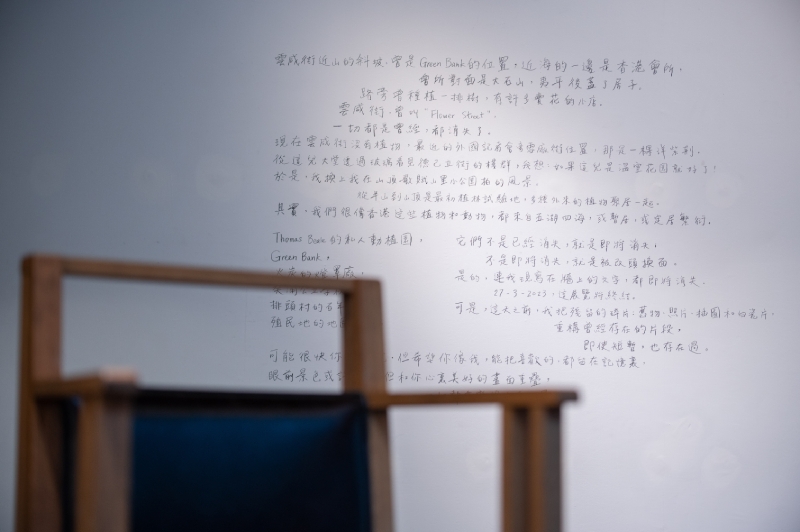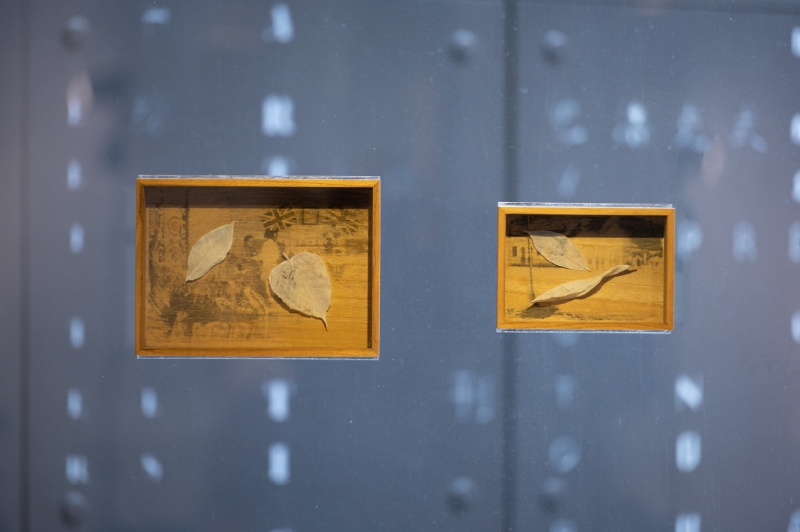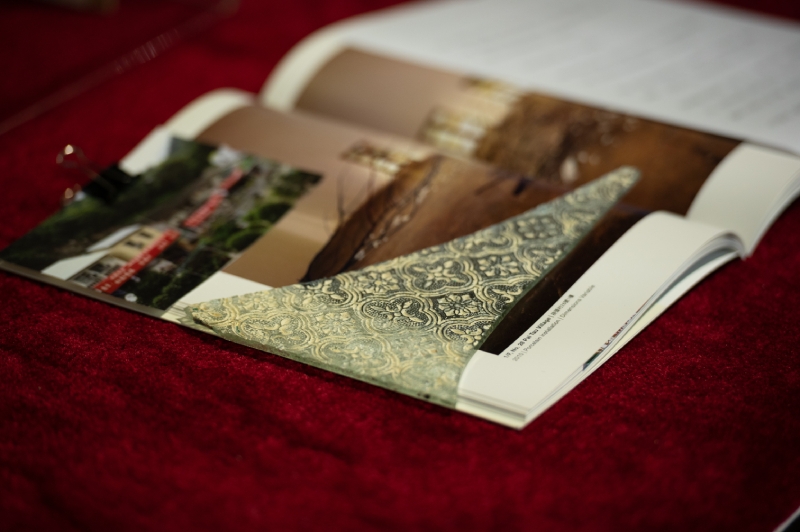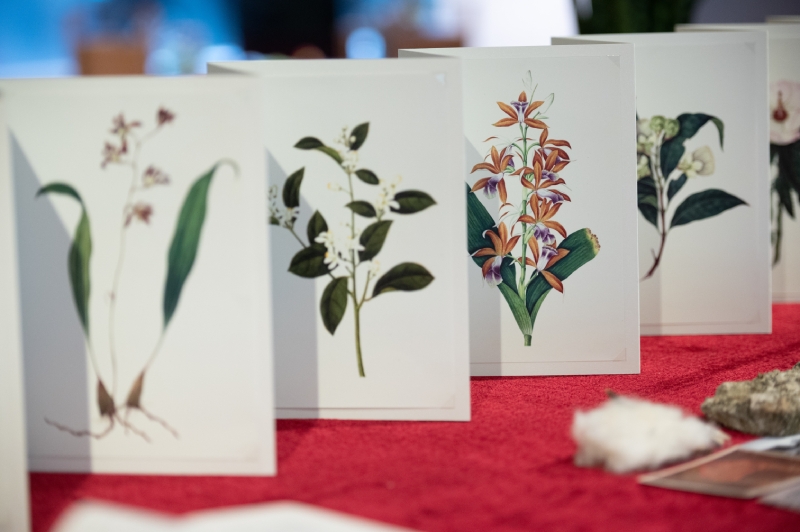 Of Being There...
Exhibition guided tour
Daily
10:30-11:30am
2:30-3:30pm
5:30-6:30p
About the Artist
Sara Tse is an artist living and working in Hong Kong. Her work presents an examination of the fragility of things and everyday experiences with delicacy. Instead of giving the porcelain objects reverence traditionally, Tse tends to challenge conventional concepts through her sculptural gloves, socks, and sweaters. Her transformation of common objects into porcelain and clay often elicit unconscious memories from childhood to motherhood as well as the present to the future. Her recent works also concentrate on narratives of the Chinese diaspora, disclosing a deeper autobiographical content.
Tse graduated from The Chinese University of Hong Kong with a Bachelor's degree in Fine Arts, and obtained the Master of Fine Arts, Royal Melbourne Institute of Technology University, Australia in 2003. She was the award winner of the Hong Kong Art Biennial Exhibition (2003), Fond des Artiste Grant, Alliance Française (2006) and Taiwan Ceramic Biennale, New Taipei City Yingge Ceramics Museum, Taiwan (2016). Widely exhibited locally and internationally, her works can be found in the collections of Queensland Art Gallery, Australia; Ceramic Art Foundation, Japan; Hong Kong Museum of Art, and the M+ Museum, Hong Kong, among others.